XnView Classic 2.32
I've just tried out the new image color quantization (libimagequant, menu "Image > Convert to colours...").
When applying the image color quanization with 256 colours to this GIF image: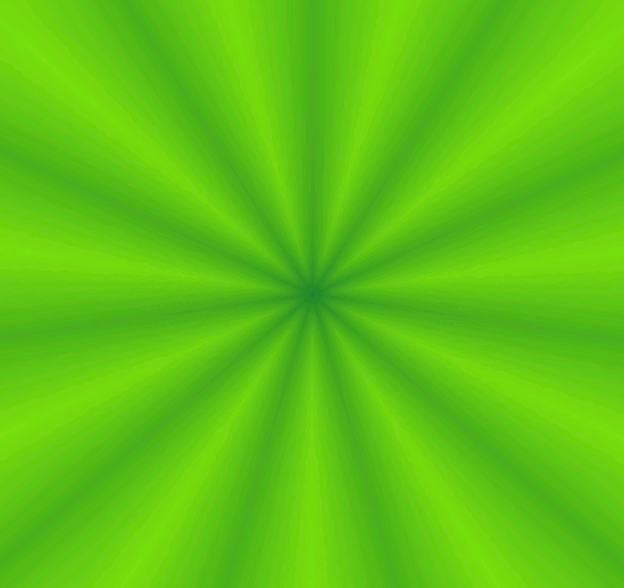 The result is this: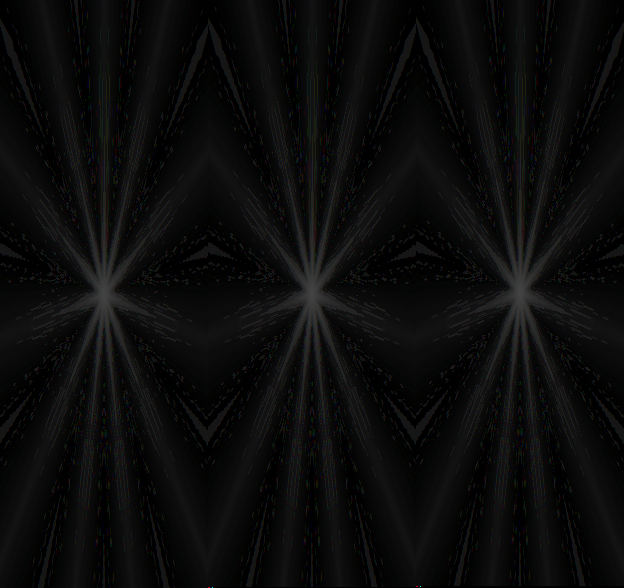 Looks like image colour quantization doesn't work properly with images with colour palette. When first converting the original image to RGB colours and then using image color quantization, everything works fine.