This is a suggestion for both XnView and XnViewMP.
libimagequant
is a BSD licensed library that is tremendously better than the basic Adaptive, Dithered, etc currently in XnView. Anyone who uses them has to admit, the current color reduction methods are holdovers from the 90's, and they aren't very good, often horribly discoloring images at lower depths and creating ugly patterns. All of them could be replaced by this much superior version, except that libimagequant is slower. It'd still be an excellent default, though.
Further, with this, you don't have to convert to palettized color. In fact you never had to, it's just one option, but XnView does anyway, completely destroying any alpha channel.
Comparisons: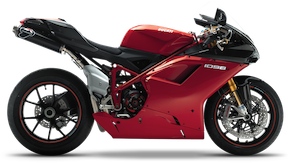 libimagequant (19,996):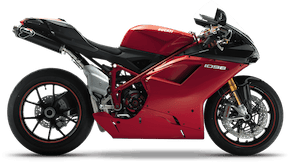 XnView (20,297, 128 color adaptive):
(Turned transparency off because it was just too ugly with it on.)
The difference just magnifies the more you quantize the color.